The Hippiestraw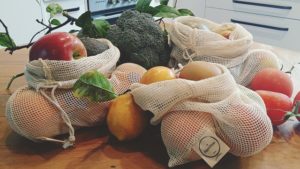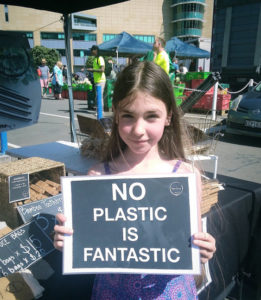 Stallholder
Alex Cordovez
Description
The HippieStraw
This team of passionate individuals live in Wellington, and are determined to improve and minimise the amount of plastic waste our society is generating.
Together, we created a range of reusable products for every conscious buyer who cares for our environment.
Being a responsible consumer doesn't have to be expensive. It's time to make it accessible for every person in this world, without compromising on the quality of the products.
The HippieStraw offers reusable and biodegradable products at an affordable price.
Contact
Phone: 021 08452576
Email: sales@thehippiestraw.co.nz
Website: www.thehippiestraw.co.nz
Market open Sundays
7:30am - 1pm Winter, 7:30am - 2pm Summer.
Become a Stall Holder
Interested in becoming a stall holder?
Get in touch with our market team today
Stall Map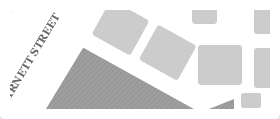 Where are we?
The market is located on the corner of Cable St & Barnett St beside Te Papa.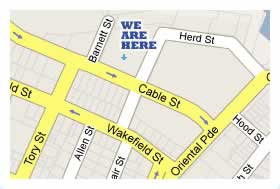 Get Our Email Updates