The Juice Cart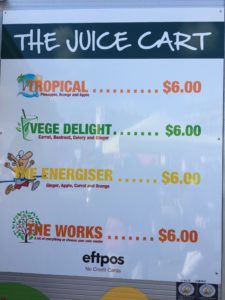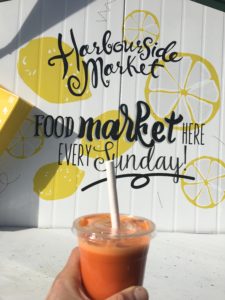 Stallholder
Claire and Fiona
Description
The Juice Cart is a busy place , owned by two best friends Claire and Fi, that offers delicious freshly made juices. We rest easy at night knowing we are offering a product that is good for our customers health. The organic apples are sourced from Otaki when they are in season. All our juices are made from a base of either fresh carrot or fresh apple. The menu offers four options Tropical, Vege delight , Energiser and The Works – which is everything that is available or just what you want it to be!
We use biodegradable cups and straws to do our bit for the environment – our regulars bring their own clean cup/jar with them for an early Sunday morning juice – come get amongst it and start your Sunday with a fresh juice or two!
Contact
Phone:
Email: onepotoroad@gmail.com
Facebook:
Market open Sundays
7:30am - 1pm Winter, 7:30am - 2pm Summer.
Become a Stall Holder
Interested in becoming a stall holder?
Get in touch with our market team today
Stall Map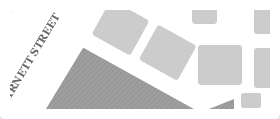 Where are we?
The market is located on the corner of Cable St & Barnett St beside Te Papa.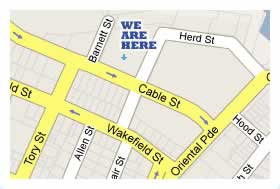 Get Our Email Updates