Contact the Market
The Market Office team is always interested in your thoughts on how we can improve Wellington's best market. If you have a good idea or want to tell us about your experience at Harbourside Market, please complete the form below:
Otherwise you can email us at fraser.ebbett@wcc.govt.nz or call us on: 021 765694. Our office is open on a part time basis only, but you can leave a message  and we will be sure to call you back.
For any urgent enquiries, please call our Market Manager, Fraser Ebbett on 021 765694. Email addresses are fraser.ebbett@wcc.govt.nz
If you would like to send us a letter, our address is:
Harbourside Market Office
Parks, Sport & Recreation
Wellington City Council
113 The Terrace
P.O. Box 2199
Wellington 6140
Thank you for supporting Wellington's oldest market – Buy Local, Buy Fresh.
Market open Sundays
7:30am - 1pm Winter, 7:30am - 2pm Summer.
Become a Stall Holder
Interested in becoming a stall holder?
Get in touch with our market team today
Stall Map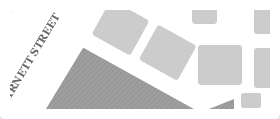 Where are we?
The market is located on the corner of Cable St & Barnett St beside Te Papa.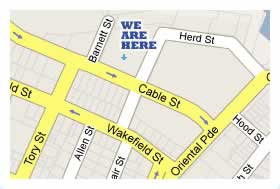 Get Our Email Updates