Bavaria NZ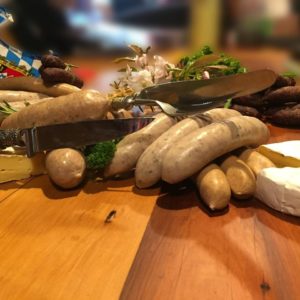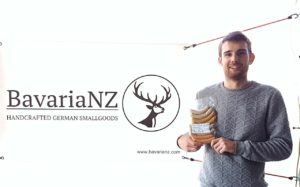 Stallholder
Sebastian Nebel and Lena
Description
BavariaNZ is where the two renowned worlds of German sausage-making and quality New Zealand meat combine. The best of both cultures, locally handcrafted.
Following his roots to Wartenberg (near Munich) Sebastian spent four years learning from one of Bavaria's best butchers. For many generations Metzgerei Stuhlberger has been a family owned and operating butchery, making it a brilliant place to learn the true art of butchery from start to finish.
Products
All our products are 100 percent NZ free range, farmed ethically and sustainably.
Our products are made following traditional recipes without the use of any fillers and flavoured with herbs and spices so you can be a sured that they are all gluten free and extremely low carb.
All goods are pre-cooked and come vacuum packed to ensure freshness and to preserve their full flavour.
We have a range of different BBQ flavoured sausages which is continuously expanding. With more hams and sliceable sausage on the way.
Contact
Email: sebastian@bavarianz.com
Phone: 021 02825871
Website: www.bavarianz.co.nz
Facebook: bavarianzsmallgoods

Market open Sundays
7:30am - 1pm Winter, 7:30am - 2pm Summer.
Become a Stall Holder
Interested in becoming a stall holder?
Get in touch with our market team today
Stall Map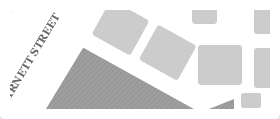 Where are we?
The market is located on the corner of Cable St & Barnett St beside Te Papa.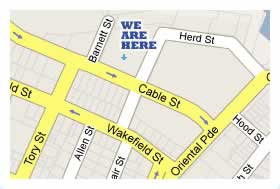 Get Our Email Updates