Caffe Napoli
Stallholder
Raffaele De Gregorio
Description
Caffe Napoli supplies the market with Immigrants Son coffee. Raffaele is our market immigrant son and resident Italian stallholder. Caffe Napoli also offers hot chocolate by Gusto and any discussion on football should be directed his way.
Contact
Email: raffaeledegregorio77@gmail.com
Website: www.pizzerianapoli.co.nz
Phone: 021 1394549
Market open Sundays
7:30am - 1pm Winter, 7:30am - 2pm Summer.
Become a Stall Holder
Interested in becoming a stall holder?
Get in touch with our market team today
Stall Map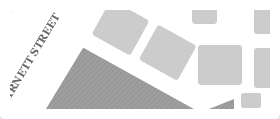 Where are we?
The market is located on the corner of Cable St & Barnett St beside Te Papa.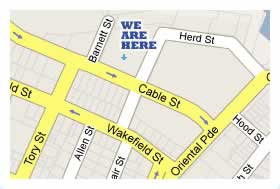 Get Our Email Updates