Chaiwalla
Stallholder
Rahul
Description
A chaiwalla is a person who prepares, sells or serves tea on streets or small roadside shops in the Indian subcontinent. They are an integral part of Indian tea culture. Chai is the Hindustani word for "tea", as in masala chai, and wallah indicates the person performing the task, so chaiwalla is a street seller of tea
Rahul is Harbourside Markets very own Chaiwalla specialising in hand made traditional Chai and traditional Indian street food. Vegan, vegetarian and dairy free options available.
Contact
Phone:021 083 94013
Email: wellingtonchaiwalla@hotmail.com
Website: originalchaiwalla.nz
Facebook: Originalchaiwalla

Market open Sundays
7:30am - 1pm Winter, 7:30am - 2pm Summer.
Become a Stall Holder
Interested in becoming a stall holder?
Get in touch with our market team today
Stall Map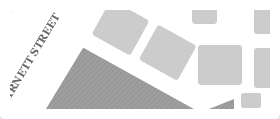 Where are we?
The market is located on the corner of Cable St & Barnett St beside Te Papa.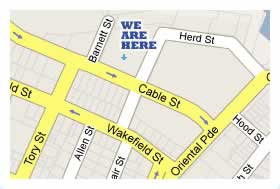 Get Our Email Updates