Chinese Kitchen – New Age Bakery & Tofu
Stallholder
Lijuan Zheng also known as Joe has been supplying Harbourside Market for many years and is always here with a smile.
Description
Joe and his family supply the market with a wide variety of traditional Chinese fine foods. Tofu, deep fried tofu, bean sprouts, noodles, soy milk, pork buns, Chinese breads, peanut butter buns, pineapple bread, coconut buns and red bean buns.
Contact
Email: newagebakery@hotmail.com
Phone: 021 1002882
Market open Sundays
7:30am - 1pm Winter, 7:30am - 2pm Summer.
Become a Stall Holder
Interested in becoming a stall holder?
Get in touch with our market team today
Stall Map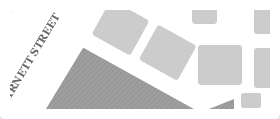 Where are we?
The market is located on the corner of Cable St & Barnett St beside Te Papa.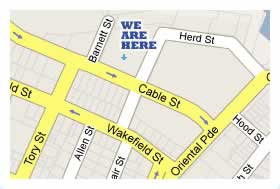 Get Our Email Updates