Chipa NZ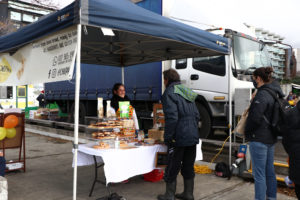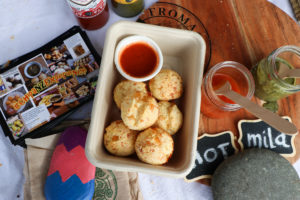 Stallholder
Mariela Porrini
Description
Welcome to Chipa NZ, where we bring the unique texture and flavors of South American cuisine to Aotearoa. Our family's dream is to make chipa as loved here as it is in its homeland and around the world.
At our market stand you can find our delicious gluten-free cheese snack, freshly baked and also frozen to cook at home. We also have traditional Latin American gluten-free desserts.
Chipa is a gourmet snack made with delicious New Zealand cheese and natural ingredients, naturally gluten-free. Our bite-sized frozen balls can be baked in just 15 minutes and enjoyed any time of day, either on their own or with your favorite dip or food. We offer five different flavors, including a gluten-free and vegan option that is also free of eggs and dairy.
With more than 400 years of history, the chipa is a cultural and gastronomic treasure of South America, and now it is at your doorstep. Experience the unique flavors and textures of this delicious cheese snack, brought to you by Chipa NZ
Contact
Phone: 027 3650906
Website: chipa.co.nz
Facebook: chipanewzealand

Instagram: chipa_nz/
Market open Sundays
7:30am - 1pm Winter, 7:30am - 2pm Summer.
Become a Stall Holder
Interested in becoming a stall holder?
Get in touch with our market team today
Stall Map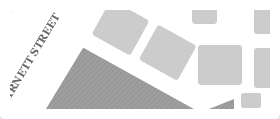 Where are we?
The market is located on the corner of Cable St & Barnett St beside Te Papa.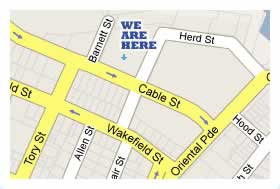 Get Our Email Updates