Damascus Manakesh
Stallholder
Hasan and Flora
Description
We sell Syrian Food, specifically 3 different flavours of "manakesh" (syrian open empanadas/like pizzas) and our homemade blended spices.
Contact
Email: damascusmanakesh@hotmail.com
Phone: 027 8030180
Website: www.damascusnz.com
Facebook: damascusnz

Market open Sundays
7:30am - 1pm Winter, 7:30am - 2pm Summer.
Become a Stall Holder
Interested in becoming a stall holder?
Get in touch with our market team today
Stall Map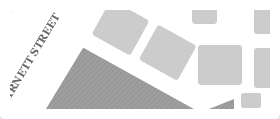 Where are we?
The market is located on the corner of Cable St & Barnett St beside Te Papa.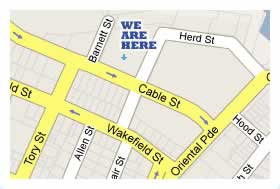 Get Our Email Updates