Excuse my French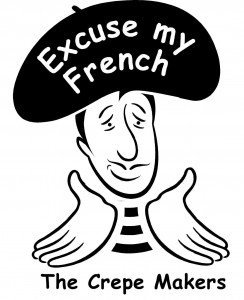 Stallholder
Marc and Adele
Description
Excuse My French, the crepe makers, create fresh sweet and savoury crepes to order while you wait. Excuse My French has been bringing a little bit of France to New Zealand since 2002 and you will find them at a number of markets, fairs and private functions around the Wellington region.
As well as weekly specials, their menu (ranging from $5-10) includes:
Sweet crepes – sugar, lemon and sugar, Nutella, Belgian chocolate, cinnamon and sugar, lemon curd, Anathoth raspberry jam, honey, maple syrup, caramel, crepe suzette (flambéed), grand marnier, strawberry coulis, toasted almonds, toasted coconut, banana, and freshly whipped cream.
Savoury crepes – ham, cheese, and Excuse My French's own tomato coulis (tomatoes, garlic, onions and fresh herbs reduced down into a rich, tasty tomato sauce), or a combination of any of these.
Excuse My French has EFT-PoS available.
Contact
Phone: 027 2260960
Email: crepes@excusemyfrench.co.nz
Website: www.excusemyfrench.co.nz
Market open Sundays
7:30am - 1pm Winter, 7:30am - 2pm Summer.
Become a Stall Holder
Interested in becoming a stall holder?
Get in touch with our market team today
Stall Map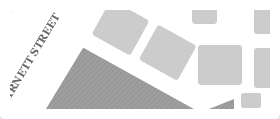 Where are we?
The market is located on the corner of Cable St & Barnett St beside Te Papa.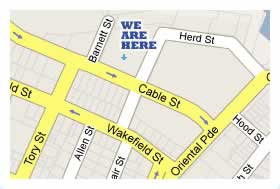 Get Our Email Updates