Excuse my French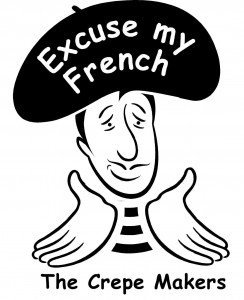 Stallholder
Marc Danzer
Description
Marc brings his delicious crepes to our market all the way from Christchurch where he has been based supplying restaurants and markets for many years.
At Excuse my French – The Crepe Makers, he sources only the best New Zealand ingredients to bring quality crepes to you. If the crepe you are craving is not in his menu, talk to him about it and he will create an exclusive crepe for you. He is also available for functions and other events.
Some of the wonderful range available..
•Honey – Delicious NZ Honey
•Lemon & Sugar – Freshly squeezed lemon juice
•Orange Curd – Delicately perfumed orange
•Caramel – A creamy treat
•Strawberry coulis – Berries whizzed with lemon juice & icing sugar
•Dark Chocolate – Slivers of one of the best Belgium Chocolate
•Apple Glaze – Delicate Granny Smith flavor
•Cinnamon – Freshly Grounded spice
•Lemon Curd – Tart and Bold
•Passion Fruit – Just the pulp and sugar
•Nutella – Chocolate and Hazelnut cream
•Maple Syrup – A classic!
•Cheese – Grated mild cheddar
•Tomato Provencale – Freshly made tomato and herbs sauce
Eftpos facility available.
Contact
Phone: 027 2260960 or 03 3855422
Email: crepes@excusemyfrench.co.nz
Website: www.excusemyfrench.co.nz
Market open Sundays
7:30am - 1pm Winter, 7:30am - 2pm Summer.
Become a Stall Holder
Interested in becoming a stall holder?
Get in touch with our market team today
Stall Map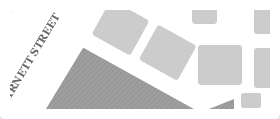 Where are we?
The market is located on the corner of Cable St & Barnett St beside Te Papa.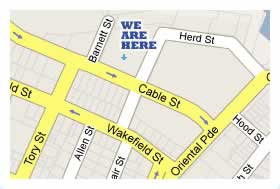 Get Our Email Updates