Fritz's Wieners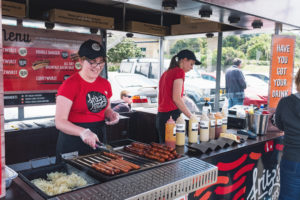 Stallholder
Jeremy Mikoz
Description
Fritz's Wieners serves up the highest quality, New Zealand made, 150 g manuka smoked bratwurst in a freshly baked baguette bun, with onions or sauerkraut, and topped with your favourite sauce. Look for the iconic Fritz's Wieners hut covered in sausages, or follow the smell of our grill to get your bratwurst fix!
Spicy Bratwurst – 150 g medium spiced beef + pork bratwurst
Mild Bratwurst – 150 g traditional beef + pork bratwurst with no spice
Lamb Bratwurst – 150 g of juicy lamb complimented with the sweetness of honey and the freshness of rosemary
All Day Breakfast – Your favourite sausage with two strip of freshly cooked bacon
Currywurst – Your favourite sausage, sliced, no bun, served in a boat with sauerkraut and onions and dusted in curry powder
Cold drinks go great with your sausage, we carry a range and they are always available
Contact
Phone:022 1714090
Email: jeremy@fritzswieners.co.nz

Website: www.fritzswieners.co.nz
Market open Sundays
7:30am - 1pm Winter, 7:30am - 2pm Summer.
Become a Stall Holder
Interested in becoming a stall holder?
Get in touch with our market team today
Stall Map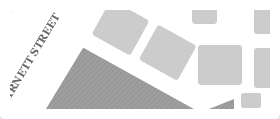 Where are we?
The market is located on the corner of Cable St & Barnett St beside Te Papa.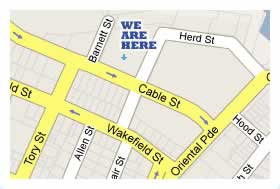 Get Our Email Updates