Knife Edge Sharpening Services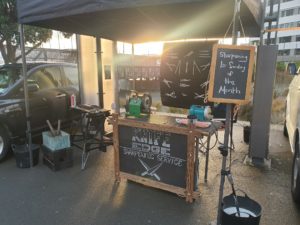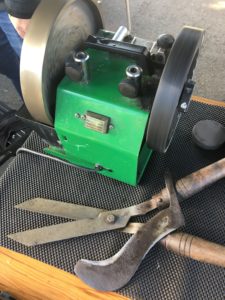 Stallholder
Andrew Bennett
Description
On the 1st Sunday of each month Andrew and Jo are here to bring your dull blades to life! Knives, secateurs, hedge clippers, chisels, axes, scissors….
Drop them off, do your shopping, get a coffee and they will be ready.
Contact
Phone:021 08191860
Email: sharpinup@gmail.com
Market open Sundays
7:30am - 1pm Winter, 7:30am - 2pm Summer.
Become a Stall Holder
Interested in becoming a stall holder?
Get in touch with our market team today
Stall Map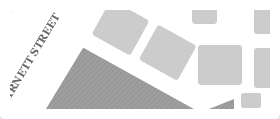 Where are we?
The market is located on the corner of Cable St & Barnett St beside Te Papa.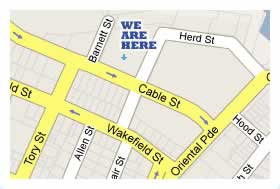 Get Our Email Updates