Miss Korea Kimchi
Stallholder
Hoya
Description
Hoya introduces her Kimchi to the market and Wellington.
They are mainly all vegan, free from gluten, soy, wheat and less salted than other brands.
Varieties are seasonal and include
Less salted Napa Cabbage Kimchi
Mustard Kimchi
Bok Choy Kimchi
Radish Kimchi
Spring Onion Kimchi
Onion Kimchi
Chive Kimchi
DongChiMi: Radish and Cabbage Water Kimchi
Napa Cabbage Kimchi without chillie Powder.
Cucumber Kimchi
And also:
Kimchi Juice : spicy and savoury juice
DongChiMi Juice: non spicy savoury juice
Kimchi powder
Kimchi Paste
Contact
Phone:027 782 8118
Email: Sujatabakker@gmail.com
Facebook:
Market open Sundays
7:30am - 1pm Winter, 7:30am - 2pm Summer.
Become a Stall Holder
Interested in becoming a stall holder?
Get in touch with our market team today
Stall Map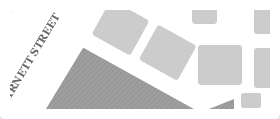 Where are we?
The market is located on the corner of Cable St & Barnett St beside Te Papa.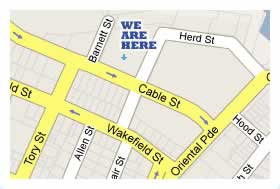 Get Our Email Updates