Non Van Bui
Stallholders:
Non Van Bui
Description
Non and his family supply the market with fresh fruit and vegetables.
Contact
Phone: 027 2255116
Phone: 027 3277373
Email: billy.h.bui@gmail.com
Market open Sundays
7:30am - 1pm Winter, 7:30am - 2pm Summer.
Become a Stall Holder
Interested in becoming a stall holder?
Get in touch with our market team today
Stall Map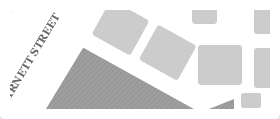 Where are we?
The market is located on the corner of Cable St & Barnett St beside Te Papa.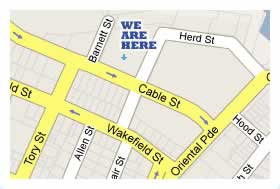 Get Our Email Updates