Pasta Pastore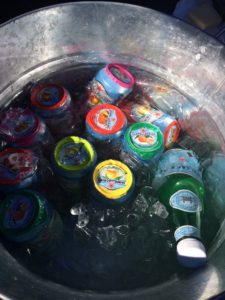 ‹ Back to stalls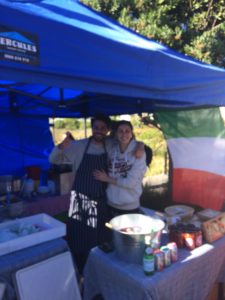 Stallholder
Roberto and Elly
Description
Following a long Italian family tradition of artisan pasta production, Roberto and Elly are the hands behind Pasta Pastore – a pasta laboratory here in Wellington.
The recipe, passed down from Roberto's grandma – the great Nonna Gemma, combines traditional method with the modern technique acquired while working for some of the best Chefs in Europe. When cooked, it is glossy, keeps perfect form, and has that delectable 'al dente' bite. We use the best local ingredients including Makara Lamb, porcini mushrooms, FFTP smoked bacon and organic tomatoes from Levin to create our sauces which change every week. We also have take home pasta and sauces for you to whip up at home… for that perfect home-made lazy dinner… It'll be our secret.
At Pasta Pastore we combine age-old Piedmontese tradition with a lot of love from your resident Italian grandma. Buon appetito!
Contact
Phone: 027 5652303
Email: robbie86d@gmail.com
Market open Sundays
7:30am - 1pm Winter, 7:30am - 2pm Summer.
Become a Stall Holder
Interested in becoming a stall holder?
Get in touch with our market team today
Stall Map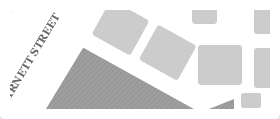 Where are we?
The market is located on the corner of Cable St & Barnett St beside Te Papa.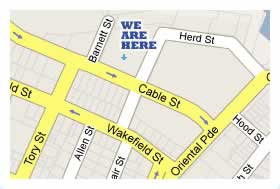 Get Our Email Updates