T & A Young
Stallholder
Tommy Young and his family operate a large market garden in Levin and he is a permanent vendor at Harbourside Market.
Description
Tommy's family farm is one of the biggest farms to supply the market. They supply all the green leafy vegetables from their farm to the market and to the local wholesale market. Tommy also supplies a range of local and tropical fruits each week.
Contact
Phone: 027 4 427 640
Email: tandayoung@xtra.co.nz
Market open Sundays
7:30am - 1pm Winter, 7:30am - 2pm Summer.
Become a Stall Holder
Interested in becoming a stall holder?
Get in touch with our market team today
Stall Map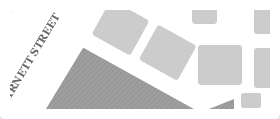 Where are we?
The market is located on the corner of Cable St & Barnett St beside Te Papa.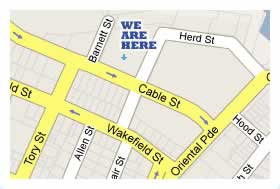 Get Our Email Updates