The Hot Wafel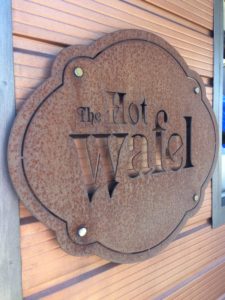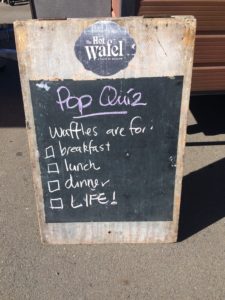 Stallholder
Baillie Lenny
Description
It all started in 2010 when we became obsessed with making waffles according to a genuine traditional recipe. After months of trial and error, we finally found an exceptional waffle: light, buttery and most importantly, crispy on the outside while remaining soft on the inside, allowing the waffle to hold those syrups and sauces without instantly becoming soggy and limp.
But this was only a Brussels waffle, and according to Belgian folklore there was another type of waffle, a hybrid of pastry and donut-like sweetness – soft, but light and with crunch because it's made with a special sugar you could only get from Belgium, Pearl Sugar. The search for the Liege waffle began.
Thomas DeGeest of Wafels & Dinges in New York led us to Nol in Tauranga, whose grandfather was a baker in Stavelot during the occupation in World War II. Nol's grandfather possessed a family Belgian Liege waffle recipe that he had passed onto Nol and Nol passed its secret to us.
The word 'waffle' is spelled 'wafel' in many parts of Europe where the wafel was born. In 2013 The Hot Wafel began, remaining true to the heritage of genuine Belgian wafels.
Contact
Phone:027 3894817
Email: info@hotwafel.co.nz
or thehotwafelcatering@gmail.com
Instagram: instagram.com/hotwafel/
Website: www.hotwafel.co.nz
Market open Sundays
7:30am - 1pm Winter, 7:30am - 2pm Summer.
Become a Stall Holder
Interested in becoming a stall holder?
Get in touch with our market team today
Stall Map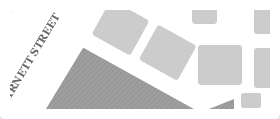 Where are we?
The market is located on the corner of Cable St & Barnett St beside Te Papa.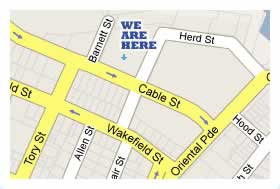 Get Our Email Updates