The Iki Sushi Burrito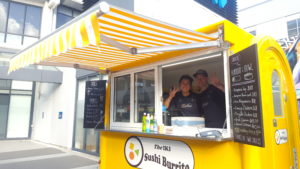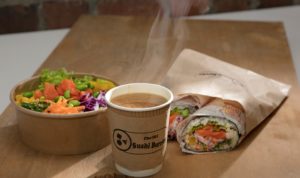 Stallholder
Yuri and Sam
Description
"What is Sushi Burrito? put simply it's when Mexican burrito meets Japanese sushi.
We take a sheet of sushi seaweed, cover it with rice, add a ton of salad, next comes your main fillings.
Customers can choose from teriyaki chicken, seared salmon, tempura vegetable or karaage chicken
An important of choice which of our Japanese inspired sauces created by our very own sushi master is the next task.
Once we've added Japanese radish, seaweed and some crunchy dried shallots its time roll.Sushi Burrito is great to eat on the go and with less packaging that traditional sushi is better for the environment as well!
Not ready to roll, no problem we can put all the same ingredients into a bowl for you to take back to the office or eat later."
Contact
Phone:027 6976418
Email: samallisonnz@gmail.com

Facebook: www.facebook.com/Theikisushiburrito

Market open Sundays
7:30am - 1pm Winter, 7:30am - 2pm Summer.
Become a Stall Holder
Interested in becoming a stall holder?
Get in touch with our market team today
Stall Map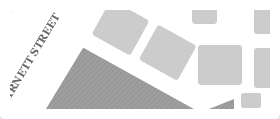 Where are we?
The market is located on the corner of Cable St & Barnett St beside Te Papa.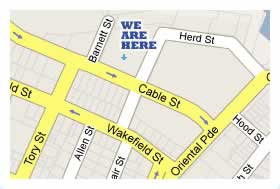 Get Our Email Updates