The Oatery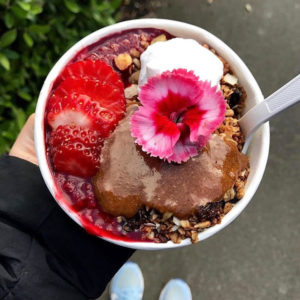 Stallholder
Anna & Lucy
Description
The Oatery sells a range of oat based products, including; Porridge bowls, Granola bowls and Bircher bowls, with toppings and flavours that change week to week according to the season.
We follow the ethos that people shouldn't have to choose between nutrition versus flavour, which is why all of our products are refined sugar free, plant based and Vegan friendly.
Check out our instagram for the latest info or come down and see us for a chat.
Contact
Phone: 027 4378527
Email: hello@theoatery.nz
Website: www.theoatery.nz
Instagram/Facebook/Twitter: www.facebook.com/theoatery/
Market open Sundays
7:30am - 1pm Winter, 7:30am - 2pm Summer.
Become a Stall Holder
Interested in becoming a stall holder?
Get in touch with our market team today
Stall Map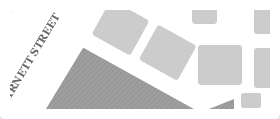 Where are we?
The market is located on the corner of Cable St & Barnett St beside Te Papa.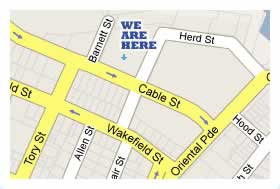 Get Our Email Updates