The Regal Shortbread Co
Stallholder
Anita Vogt
The Grand Duchess of Shortbread
Description
The home of six decadent flavours or buttery shortbread, South African rusks, biscuitry and MANY more creative baked items.
Products
• Shortbread
• South African rusks
• Sweet sourdough loafetts
• croissants
• pies
• Gluten Free pies
• Decadent & creative baking
Contact
Email: mrsanitavogt@gmail.com
Phone: 021 02742681
04 2341007
Website: www.regalshortbread.com
Market open Sundays
7:30am - 1pm Winter, 7:30am - 2pm Summer.
Become a Stall Holder
Interested in becoming a stall holder?
Get in touch with our market team today
Stall Map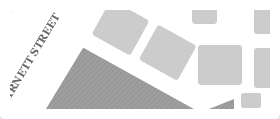 Where are we?
The market is located on the corner of Cable St & Barnett St beside Te Papa.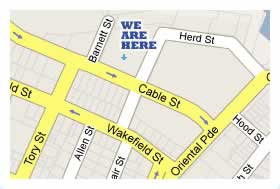 Get Our Email Updates