Tony Jung Farms
Stallholder: Tony Jung
Description
Tony and his family are well known within the market for their fresh, high quality vegetables and their friendly helpful service. Tony's family originally came from Guangdong Province in the south of China to Levin where they produce the majority of vegetables they sell at the market.
Like the other 11 fruit and vegetable growers at the market, Tony and his family every Sunday morning pack up their truck and leave their farm at 3.00am laden with fruit and vegetable for their Wellington customers. Tony has been the co-ordinator for the Harbourside Market Food Partnership programme. Harbourside Market are currently partnered with Kaibosh Food Rescue and at the end of the market, fruit and vegetables are donated by the growers to the this Food Rescue Charity. The generosity of the growers involved is sometimes overwhelming. Tony is a great and helpful source of information about fruit and vegetables so always feel free to discuss with him how to pick the best vegetables, what vegetables are in season, how to store vegetables and how to cook the different varieties.  Go and visit Tony when you come down to the market on Sunday. You will not be disappointed.
Contact
Phone: 06 368 2618 / 027 5544398
Email: tqcahome@hotmail.com
Market open Sundays
7:30am - 1pm Winter, 7:30am - 2pm Summer.
Become a Stall Holder
Interested in becoming a stall holder?
Get in touch with our market team today
Stall Map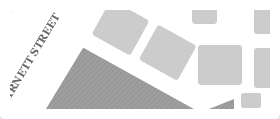 Where are we?
The market is located on the corner of Cable St & Barnett St beside Te Papa.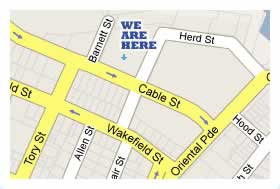 Get Our Email Updates