Twocan Peanut Butter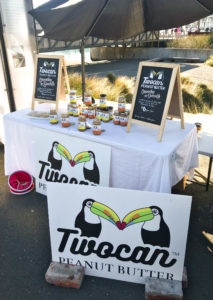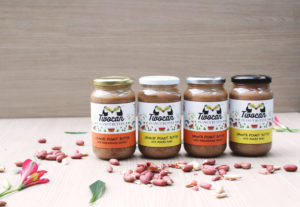 Stallholder
Paul and Vivi Roberts and team
Description
Twocan Peanut Butter is made the way Mother Nature intended. We keep the peanut's skins on for an authentic, earthy and rich taste, and we only add quality NZ ingredients! There are no additives or preservatives in our peanut butter which makes it completely gluten free and certified by Coeliac New Zealand.
We offer Marlborough Sea Salt and Manuka Honey infused peanut butter flavours in both crunchy and smooth.
Our Manuka Honey is harvested from the Tasman Region and our Marlborough Sea Salt is the finest the South Island has to offer. Indulge in Twocan's unique peanutty goodness and enjoy a product made with love for you all to love!
Stop by our stall at the Wellington Harbourside Market and try our wholesome peanut butter for yourself!
Contact
Phone: 027 856 5299
Email: hello@twocanfoods.com
Website: twocanfoods.com
Instagram: instagram.com/twocan_foods/
Facebook: TwocanPeanutButter

Market open Sundays
7:30am - 1pm Winter, 7:30am - 2pm Summer.
Become a Stall Holder
Interested in becoming a stall holder?
Get in touch with our market team today
Stall Map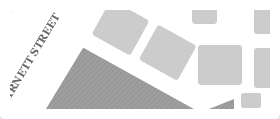 Where are we?
The market is located on the corner of Cable St & Barnett St beside Te Papa.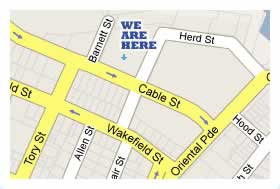 Get Our Email Updates