Wellington Manuka Honey & Bee Fresh Farms
Stallholder
Bill McDonald
Description
Wellington Manuka Honey Company (formerly Silverstream Honey) specialises in Manuka honey, foraged from the greater Wellington region by New Zealand honeybees. Most of our hives are located in the hills and bush of Hutt Valley and Wainuiomata. Our honeys are not heat treated or processed, retaining their raw, natural qualities from hive to jar.
Some of our Manuka honeys are MG rated. MG stands for methylglyoxal, a compound that is thought to give Manuka honey much of its antibacterial power. All our Manuka honeys contain methylglyoxal, and the higher the concentration of MG, the stronger the antibiotic effect. Each batch of our MG rated honey is independently lab tested to verify the minimum level of methylglyoxal present.
Under our Bee Fresh Farms brand, we sell New Zealand-made artisan foods and other honey products. All are hand-made with care, without compromise.
We are in the bright yellow tent – stop by and sample some beautiful honeys, or check out the other items on sale. We'd love to see you!
Contact
Phone: 027 268 8024
Email: info@beefresh.nz
Website: beefresh.nz
Market open Sundays
7:30am - 1pm Winter, 7:30am - 2pm Summer.
Become a Stall Holder
Interested in becoming a stall holder?
Get in touch with our market team today
Stall Map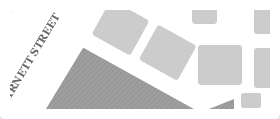 Where are we?
The market is located on the corner of Cable St & Barnett St beside Te Papa.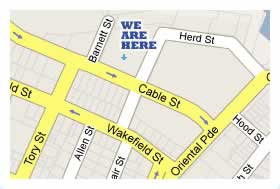 Get Our Email Updates