Zaaffran Moroccan Food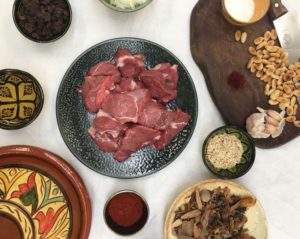 Stallholder
Hassan El Kour
Description
Hassan has been mixing spices since he was 11 years old & working with a spice merchant in Casa Blanca. We think he's got quite a knack for mixing flavours and his Moroccan tagine wraps are something special.
As well as the unique flavours, the ingredients are of the freshest & finest, cage free or free range & consciously sourced, locally where possible.
Menu:
Moroccan Chicken Wraps: with saffron and lemon
Spicy Chicken Wraps: with harissa (moroccan chilli paste)
Moroccan Lamb Wraps: with ras el hanout and sultanas
Felafel Wraps: served with hummus
Contemporary Street food with authentic Moroccan flavours.
Born out of a love for delicious, nourishing food.
Gluten Free, Dairy Free, Vegan, Halal options available.
We do catering
Contact
Phone:021 1103674
Email: zaaffran.nz@gmail.com
Facebook: Zaaffran.TasteofMorocco
Website:
Market open Sundays
7:30am - 1pm Winter, 7:30am - 2pm Summer.
Become a Stall Holder
Interested in becoming a stall holder?
Get in touch with our market team today
Stall Map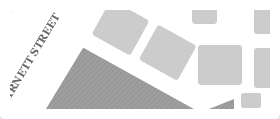 Where are we?
The market is located on the corner of Cable St & Barnett St beside Te Papa.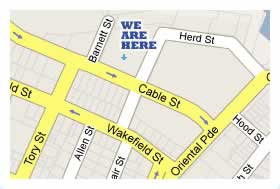 Get Our Email Updates